A little bit of History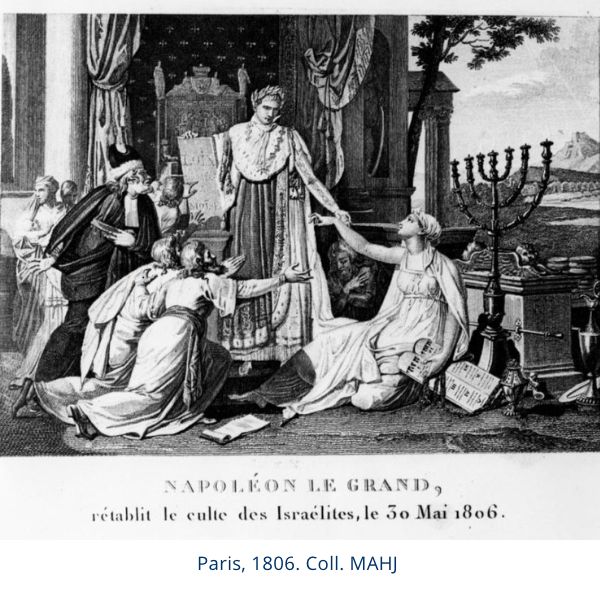 The Early 19th : the Origin
At the beginning of the 19th century, Napoleon 1st issued a special edict to establish the Consistoire Israélite de Paris, a national institution to unify and centralize the social and religious activities of the French Jewish community.
---
19th : Philanthropy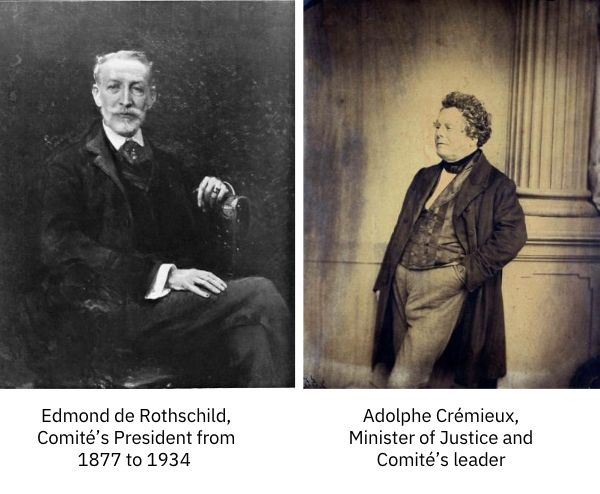 From the 1830's, bankers, businessmen or politicians, like Adolphe Crémieux, and the Rothschild family, all philanthropists, modernize the institution and create schools, hospitals and social welfare centers.  
---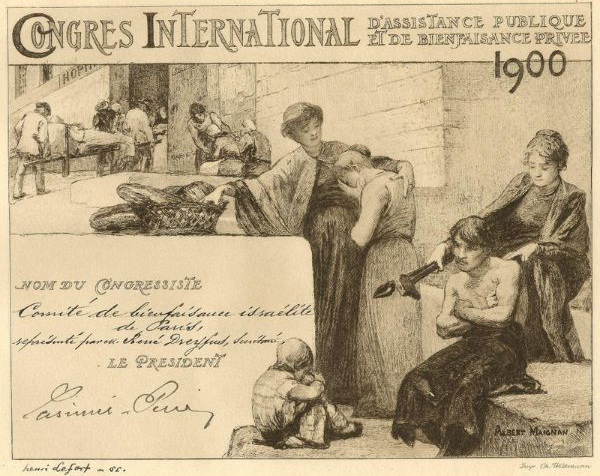 Late 19th : Modernization & secularization
In 1900, the Comité is a participant in the International Congress on Public Welfare.The goal of the Congress is to bring together public and private welfare institutions and promote their collaboration in the field
---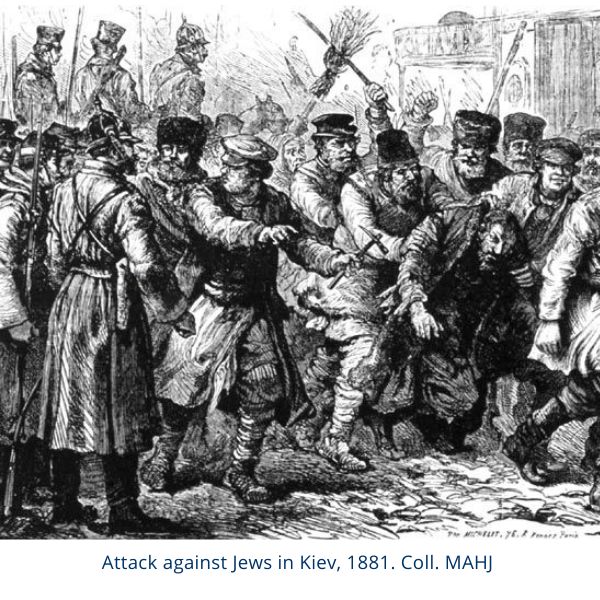 Beginning of 20th : Facing Jewish immigration
At the end of the 19th century, the CBIP assumes its role in the integration of Jewish immigrants to Paris.
The pogroms of 1881 and 1903 and the Russian revolution of 1905 bring in large groups of Russian Jews.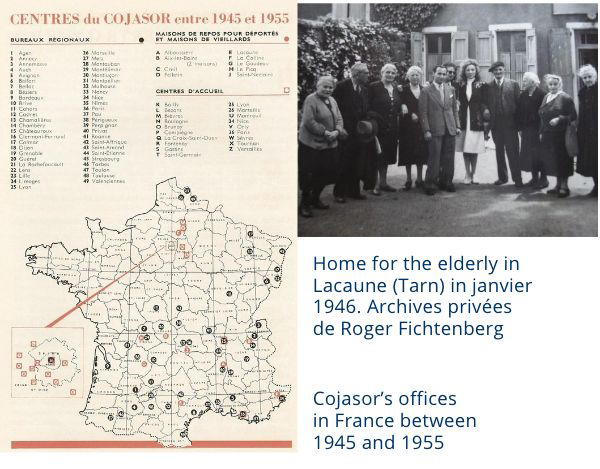 After WWII :  helping the survivors
The Cojasor
In March 1945, the JOINT prompts the creation of the Cojasor
To consolidate the material and moral support for given to the Shoah survivors

As the population ages, the Cojasor directs its services toward the elderly in convalescent homes
---
1950 – 70 : Integrating North African immigrants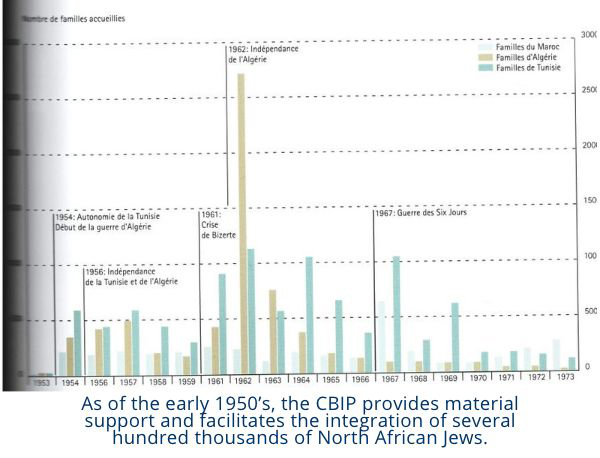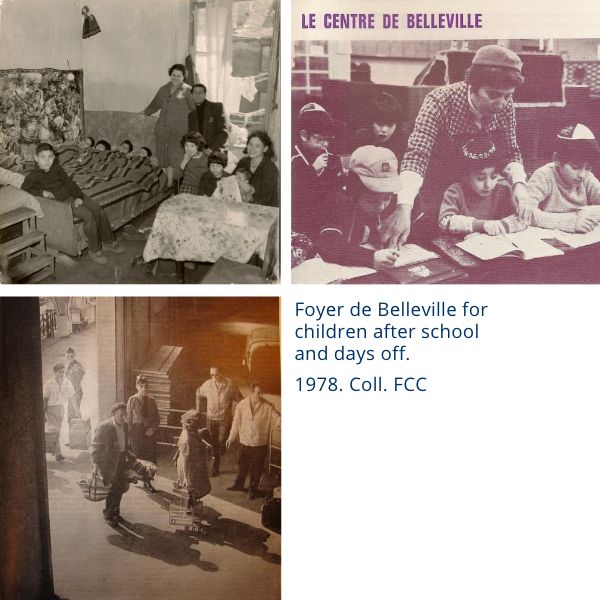 Since the 80s :
Facing the economic crisis and changing society mutation : the new social issues (drugs, prison, homeless)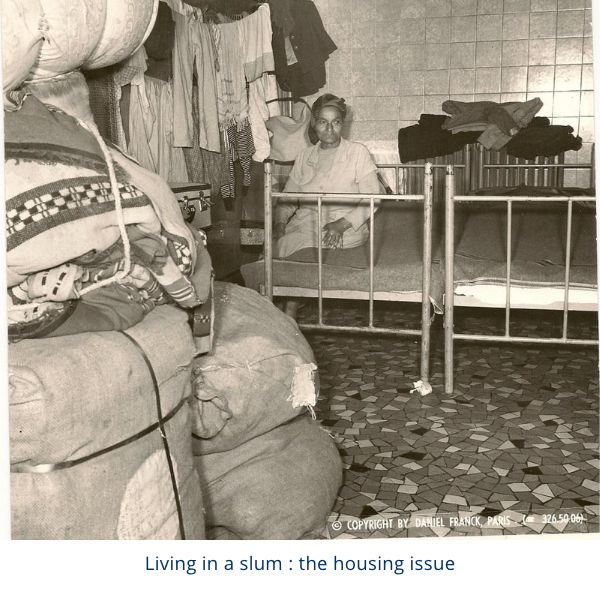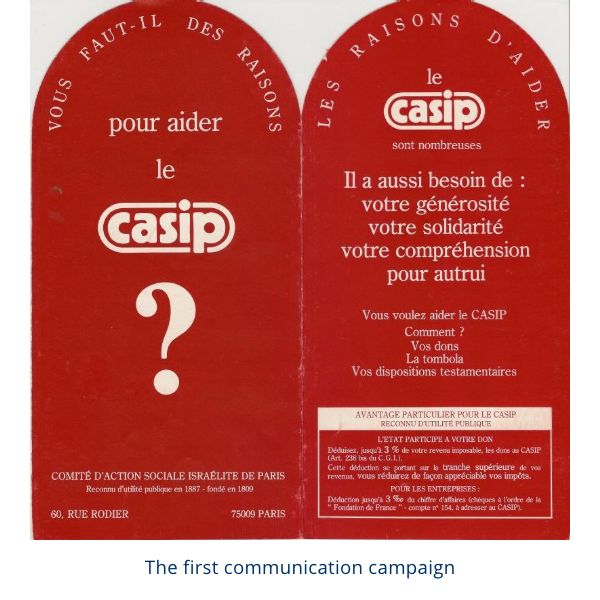 ---
Actor of the National French Social Policy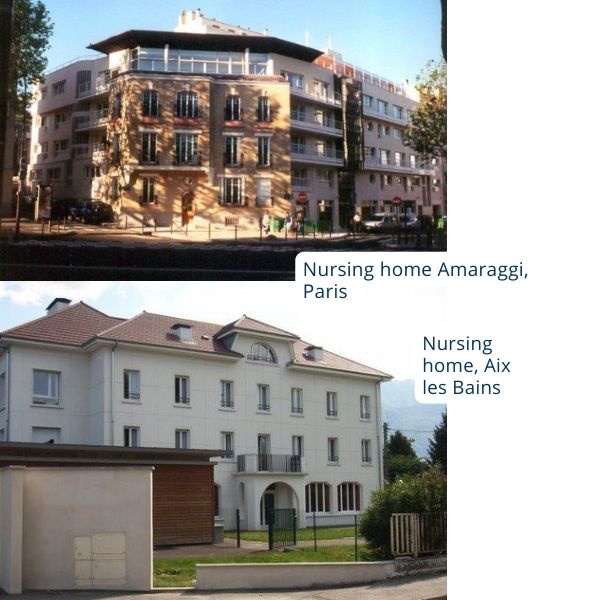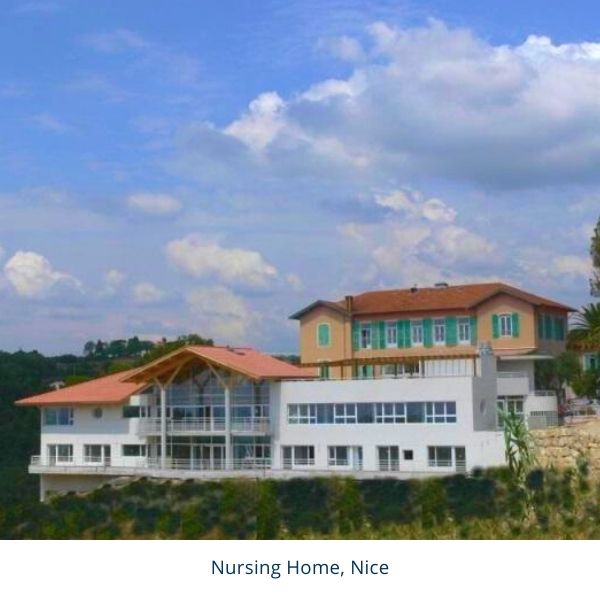 ---
For disabled persons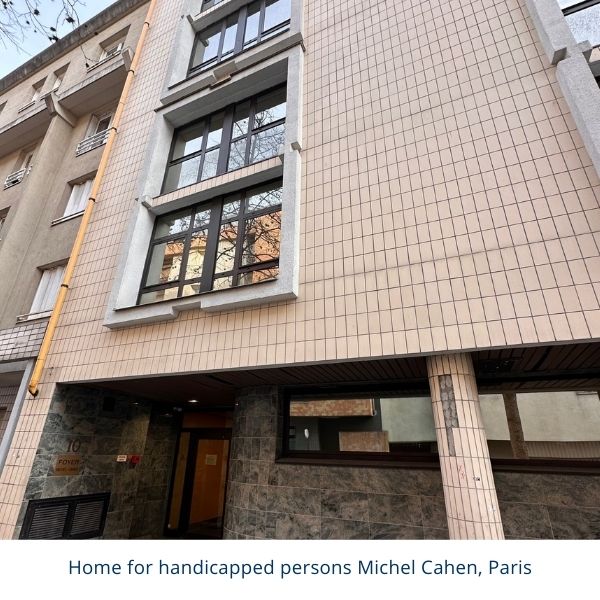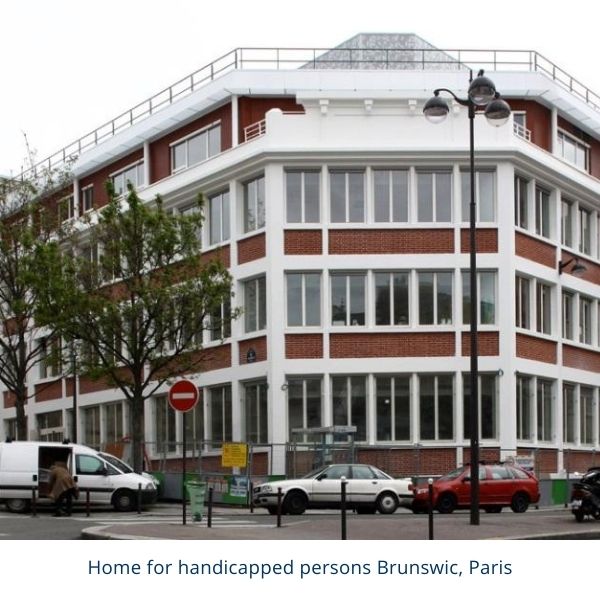 ---
Our Mission today
The mission of the Fondation Casip-Cojasor
 The Fondation Casip Cojasor's purpose is to respond by all possible means to the social needs of people, in particular peculiar those belonging to the jewish community, whatever the age, the origin, the nationality, or place of residence.
Art 1, Fondation Casip Cojasor Statuts
---
The gouvernance
The board of trustees :
President  : Henri Fiszer 

Honorary President : Eric de Rothschild

+15 trustees
The executive board :
CEO : Karene Fredj

+6 directors (Social services, Finance, HR, Quality, Operation, Communication & Fundraising)
---
Activities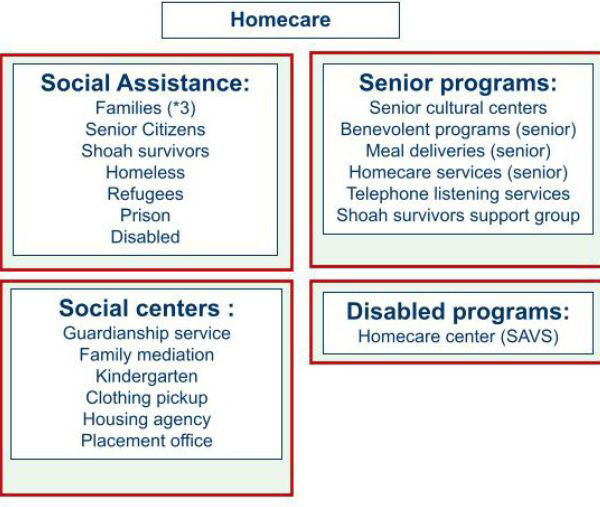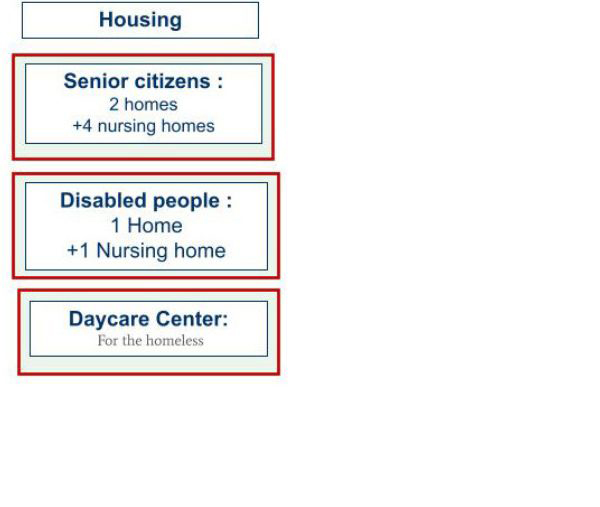 CLICK ON THE PICTURE TO DONATE :
IF YOU NEED ANY ASSISTANCE IN ENGLISH DO NOT HESITATE AND CONTACT US : +33 1 49 23 71 40